Languedoc-Roussillon will surprise you with its diversity, its flora and fauna. Between the light of the Camargue sky and the freshness of the waterfalls and fern woods of the Cévennes, we will be there to make you discover enchanting places and breathtaking walks: hike to the summit of Pic Saint Loup, Japanese gardens of the 'unique Bambouseraie d'Anduze, horse riding enjoying the most beautiful sunsets …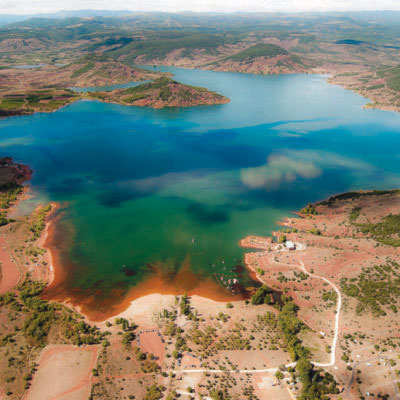 100 kms away, the Salagou's lake is a paradise for lovers of board sports or swimming, but also of hiking and mountain biking. The surroundings are rich in beautiful villages, sometimes perched on the hillside, like in Liausson. The surrounding mountains are populated with hiking trails, some of which offer a plunging view of the lake.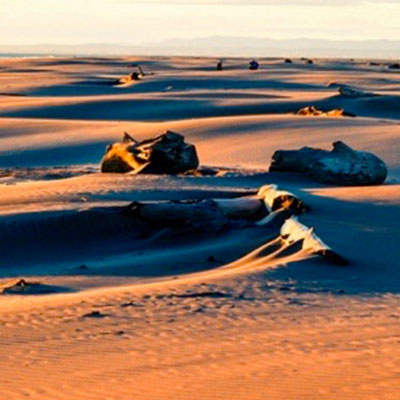 34 km from Villa Vanille, La pointe de l'Espiguette is astonishing with the immense extent of its sand dunes. This beach opens up to the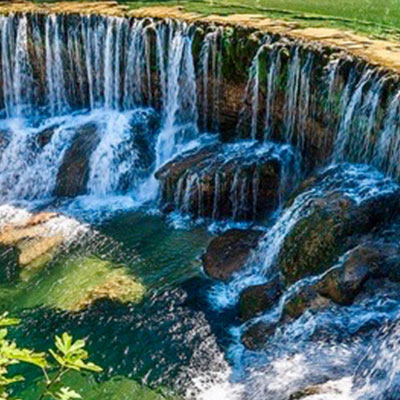 55km away, at the foot of Mont Aigoual, in the south of the Cévennes, the Vis waterfall has long been a place for swimming and
In the middle of the garrigue and pine forests, at the end of a small stone path, stands a garden planted with banana trees, palm trees and lush flowers.
Follow us on social media