Bohemian spirit - Room 2 persons
A neoclassical atmosphere in a loft revisited with a bohemian spirit, noble and living materials that evolve over time … A small house of extreme softness.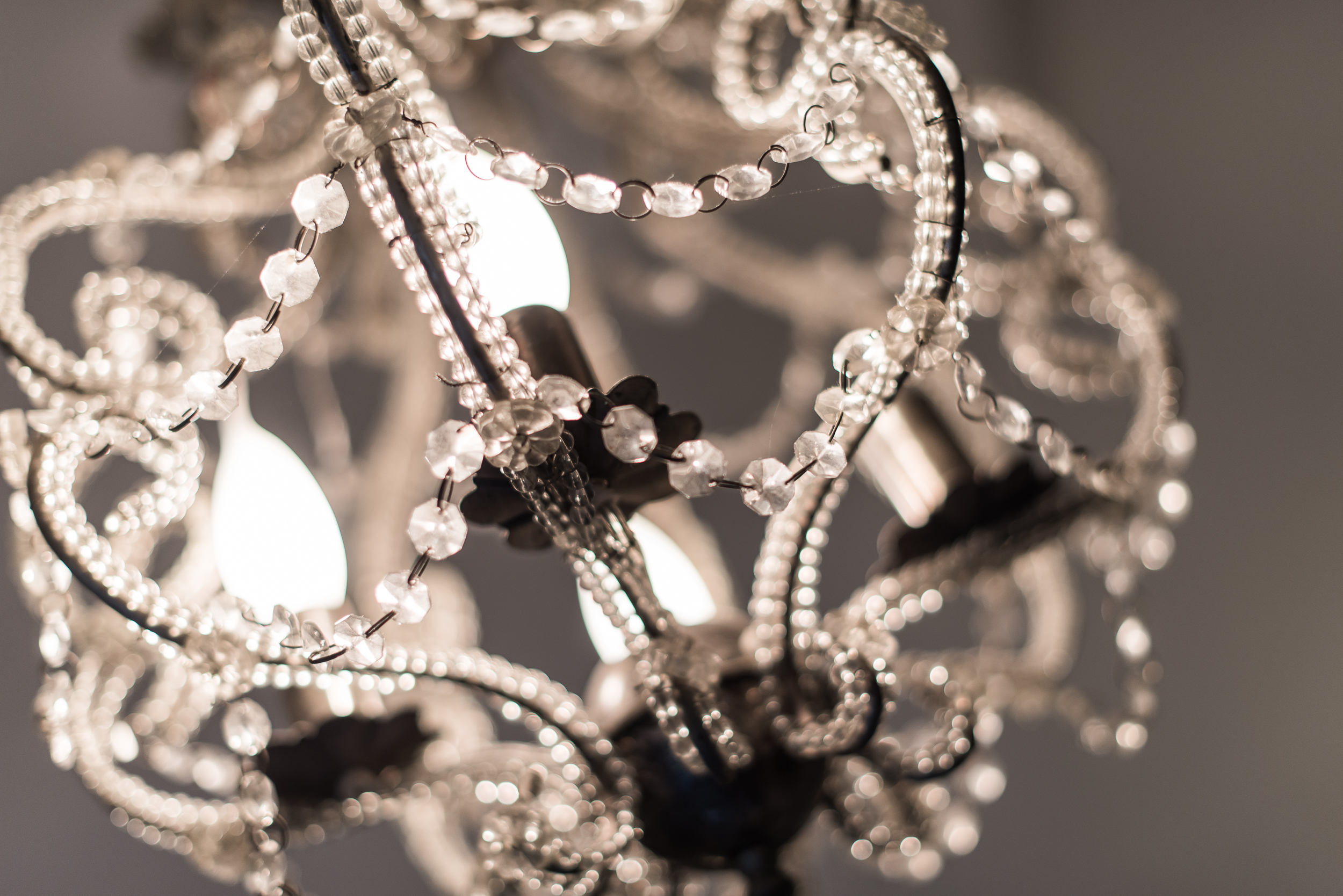 Trinidad offers all of these services:
Rates :
160€/night Wednesday and Thursday nights, except eves and public holidays and on July August
190€ / night Friday, Saturday, Sunday, eves and public holidays and on July August
5% discount on your nights for stays of 2 nights or more (Except from June 15 to September 15)
Offer not valid for gift vouchers

Le cadre est exceptionnel, magnifique et apaisant. Nous avons eu l'impression de retourner sur l'ile de la Réunion. La végétation luxuriante, exotique, et la piscine en lagon est une réelle invitation à la détente.
"L'excellence du Paradis sur terre à deux pas de chez nous..."
"En grand Remerciement pour ce Paradis sur Terre... Merci d'être allé au bout de votre rêve et de nous le faire partager. Pas besoin d'aller à Bali... le Paradis est ici... Partout où le cœur est présent dans chaque recoin dans chaque détail, couleur et saveur. Tout est exquis, tout est délice, on aimerait rester une éternité. My Best Place... Montpellier Thanks"
In the middle of the garrigue and pine forests, at the end of a small stone path, stands a garden planted with banana trees, palm trees and lush flowers.
Follow us on social media