Out of time - Suite 2 persons
This timeless suite where white and raw combine in simple lines, pieces emptied of the superfluous, stone, linen, wood and nothing else. A cocoon with nice curves.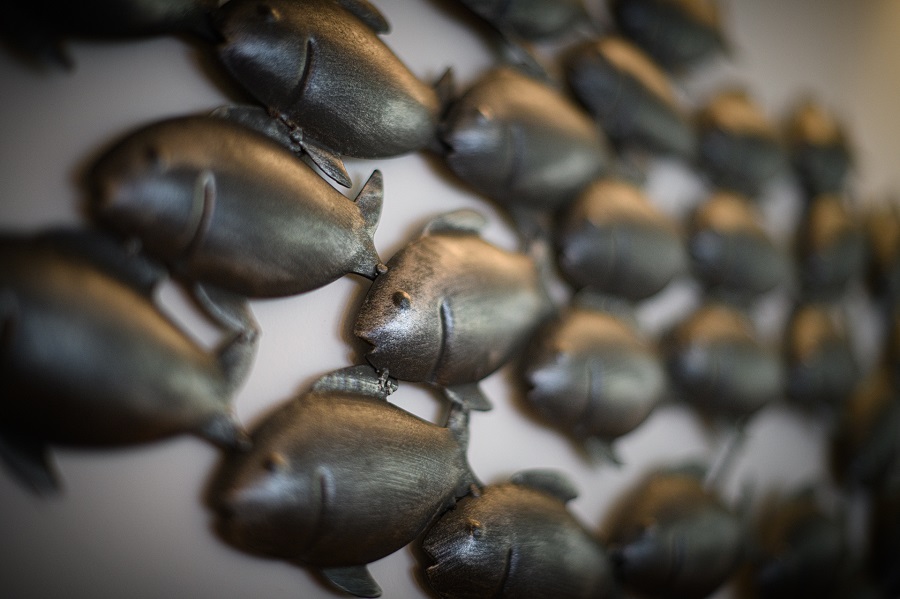 Pynede offers all of these services:
5% discount on your nights for stays of 2 nights or more (Except from June 15 to September 15)
Offer not valid for gift vouchers

"Nous avons passé un séjour merveilleux, dépaysant, à 30 minutes de chez nous, raffiné, relaxant... Un grand merci également aux 2 personnes qui nous ont prodigué un massage divin ! En un mot c'était parfait et nous ne rêvons qu'à revenir pour tester d'autres hébergements ... Merci à vous 2 pour l'ambiance de cet endroit décoré avec un goût exquis !!"
"
"Un véritable dépaysement!"
Nous avons passé deux jours superbes, dans un endroit sublime. Nous avions l'impression d'être dans les îles! Nous avons également réserver une séance de massage en duo. Un vrai moment de détente et de relaxation ! Nous avons déjà hâte de revenir !
In the middle of the garrigue and pine forests, at the end of a small stone path, stands a garden planted with banana trees, palm trees and lush flowers.
Follow us on social media