Nature & Serenity - Room 2 persons
The African Lodge luxury version in all its splendor ! A magnificent driftwood terrace and an exotic interior with a breathtaking view of nature.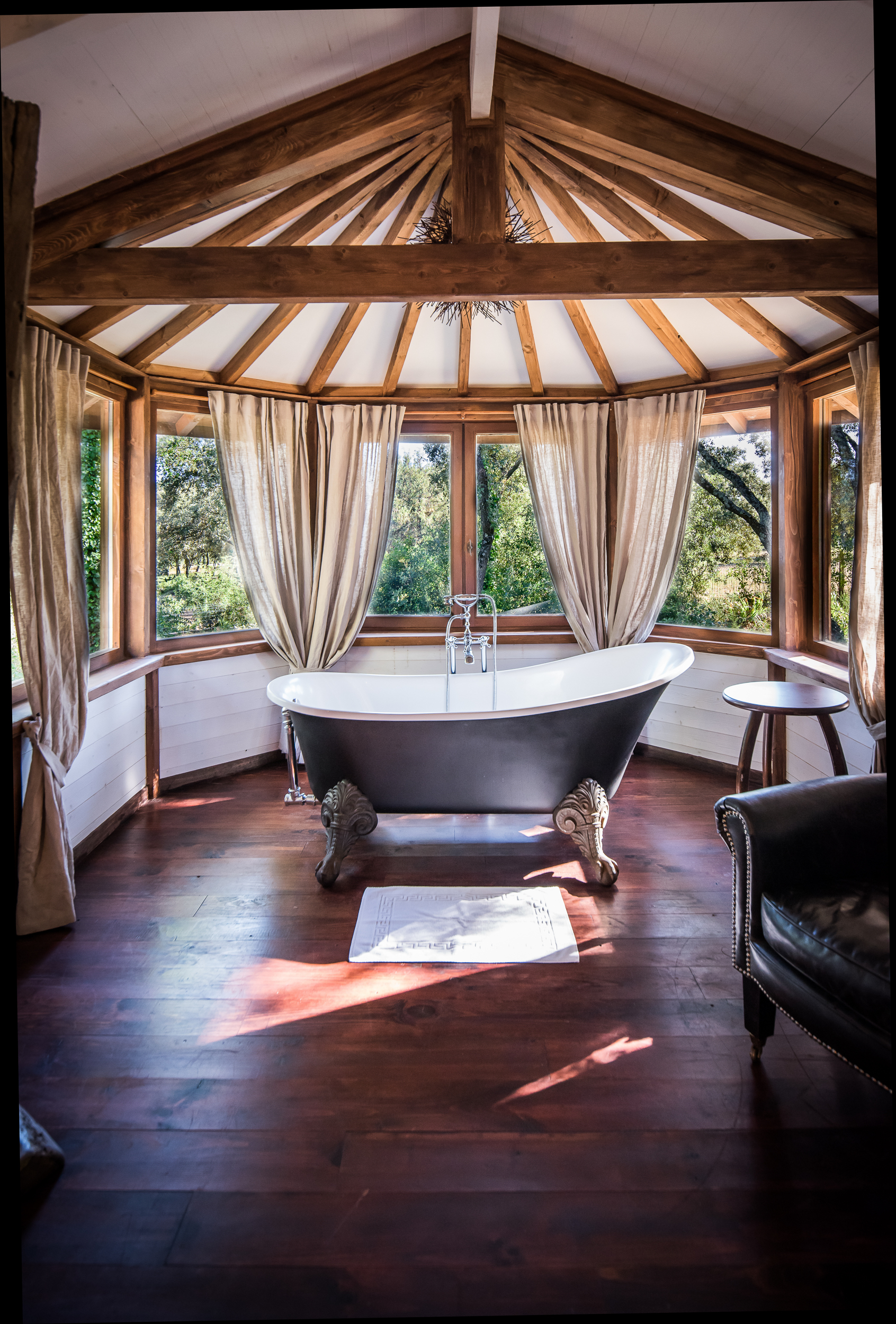 Nivaquine offers all of these services:
5% discount on your nights for stays of 2 nights or more (Except from June 15 to September 15)
Offer not valid for gift vouchers

"Une mini lune de miel en Thaïlande"
Le lieu est incroyable, on se croirait en Thaïlande, avec une piscine lagon magnifique et un jacuzzi.
Les propriétaires sont adorables, discrètes, aux petits soins et très disponibles. Le petit déjeuner inclus dans le prix de la chambre est superbe, fait maison et gargantuesque !
"Un havre de calme et de bien être"
Le bonheur à l'état pur ! Les propriétaires sont très attentives à votre bien être, discrètes et à la fois très présentes pour que vous ne manquiez de rien ! Cet endroit est tellement atypique , dépaysant que l'on revient avec la sensation d'être partie sur une île paradisiaque
In the middle of the garrigue and pine forests, at the end of a small stone path, stands a garden planted with banana trees, palm trees and lush flowers.
Follow us on social media