Trip & total escape - Room 2 persons
The feeling of living a safari in the heart of Tanzania in this Lodge with Central African accents. The bathtub offers a view of nature and invites you to a relaxing bath among the trees.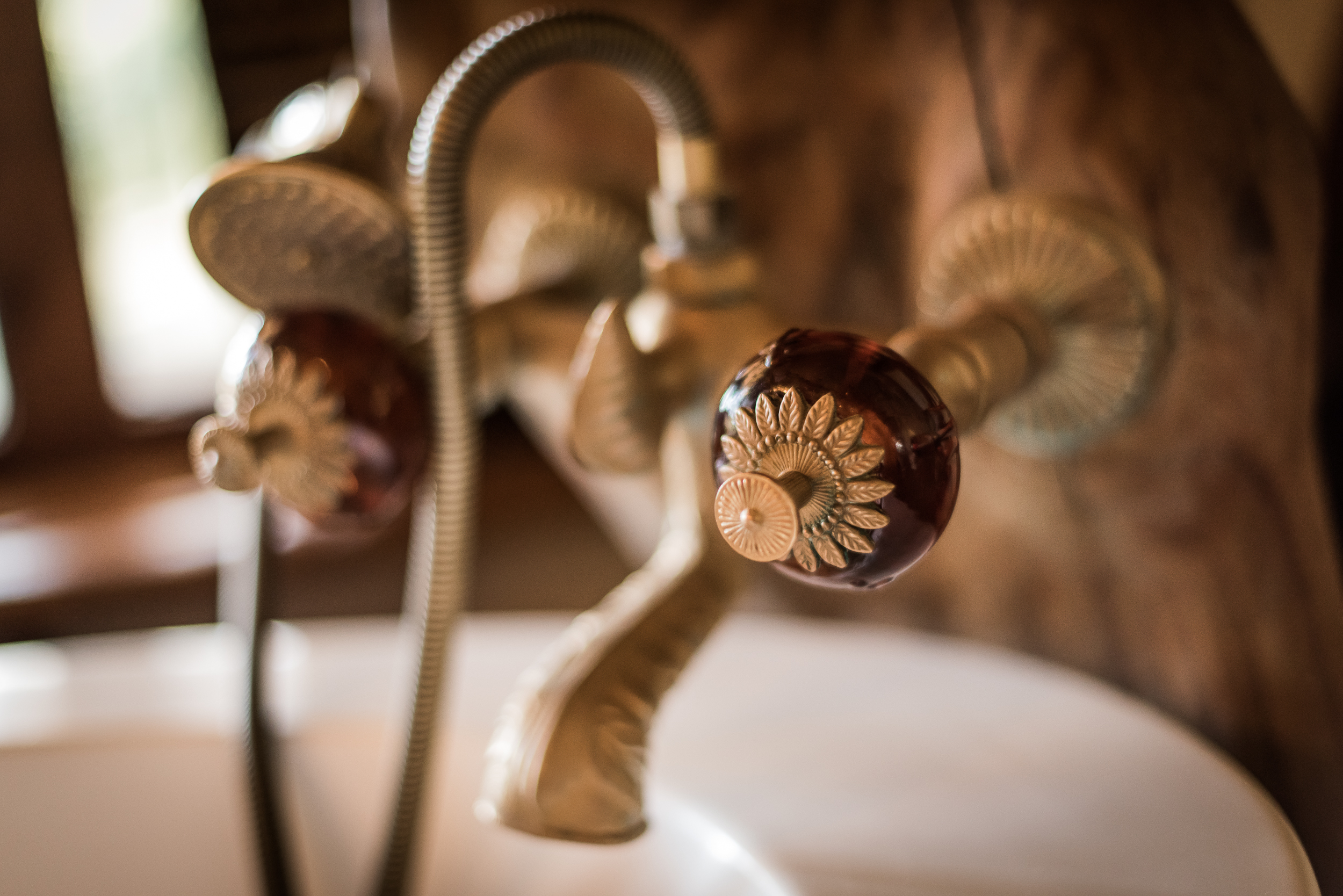 The Lodge offers all of these services:
5% discount on your nights for stays of 2 nights or more (Except from June 15 to September 15)
Offer not valid for gift vouchers

"Cadre idyllique pour un séjour de rêve"
"Il y a des lieux qu'on voudrait garder secret tant ils sont exceptionnels.
La villa vanille nous a permis de nous ressourcer.
Lodge magnifique, piscine lagon incroyable, petit déjeuner succulent et massages super.
Merci pour votre accueil et votre professionnalisme votre gout de la décoration on s'est imaginé en Tanzanie jusqu'à vos chiens "lions"
On reviendra"
Pour la seconde fois évasion totale, du coin piscine au massage en passant par le panier repas et le petit déjeuner, sans oublier le lodge à la décoration exotique et soignée, ce lieu est une vraie bulle d'air. Une mention particulière pour les maîtresses des lieux, très sympathiques et disponibles
In the middle of the garrigue and pine forests, at the end of a small stone path, stands a garden planted with banana trees, palm trees and lush flowers.
Follow us on social media