A haven of tranquillity, between luxury and nature
Discover Villa Vanille – a unique and luxurious world in the heart of the Hérault. Our tastefully decorated rooms and relaxing services will make your stay unforgettable. Make your reservation now!
Spend a dream night in a unique setting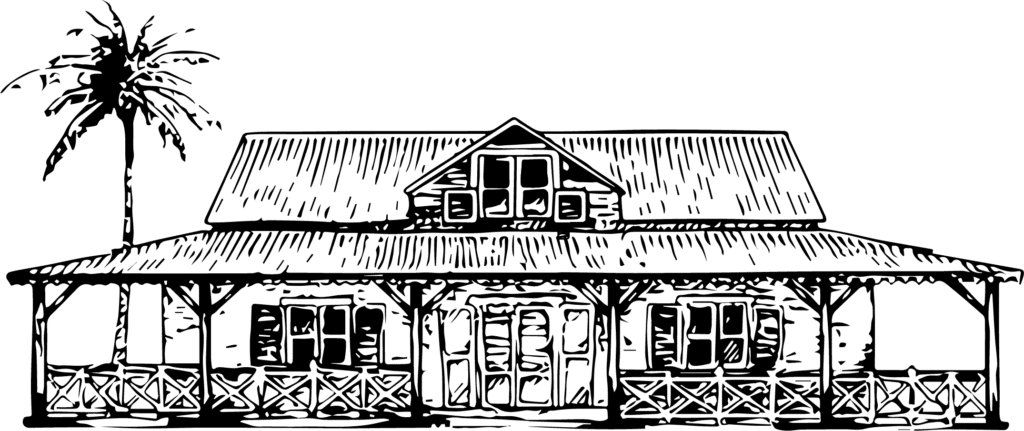 Exceptional B&B
for epicureans in search of tranquillity
Who hasn't dreamed of succumbing to the temptation of an island?
To get lost in a lagoon and tropical vegetation?

This enchanting world has existed in the south of France since 1989.

In the midst of garrigue and pine forests, at the end of a small stone path, stands a garden planted with banana trees, palms and lush flowers. Sheltered from view, Villa Vanille offers guests a stay dedicated to rest, fitness and the pleasure of the senses.

The outdoor pool and jacuzzi, carved out of the rock in a seaside setting, and the massage area are an invitation to relaxation and serenity.
They're talking about us:


Your most beautiful messages of love
massages, pool and jacuzzi
Ultimate relaxation, sublime stay
Enjoy our range of on-site wellness services: superior massages, relaxing Jacuzzi and refreshing pool for a total wellness experience.
breakfasts and packed lunches
Start your day with a royal breakfast. Extend the pleasure with our delicious lunch baskets prepared by us with our selection of the finest local produce. Order now for an unforgettable experience for your taste buds!
Outings and places not to be missed in the vicinity
frequently asked questions
Everything you need to know
before your stay