Bed and breakfast for a quiet stay in the south of France
An invitation to travel ...
Guest rooms dedicated to adults in a soothing setting
Establishment open from May to the end of September
May, June and September: From Wednesday 4 p.m. to Monday noon.
July and August: Every day
Who has never dreamed of succumbing to the temptation of an island?
Going to get lost, for a stay between lagoon and tropical vegetation?
This enchanting universe exists in the south of France since 1989.
In the middle of the garrigue and pine forests, at the end of a small stone path, stands a garden planted with banana trees, palm trees and lush flowers. A discret and peacefull place, Villa Vanille offers its guests a stay dedicated to rest, fitness and the pleasure of the senses.
The outdoor swimming pool and jacuzzi carved into the rock in an overseas setting and the massage area will be an invitation to relaxation and serenity.
Villa Vanille is a place of calm and serenity only reserved for guests for the duration of the stay.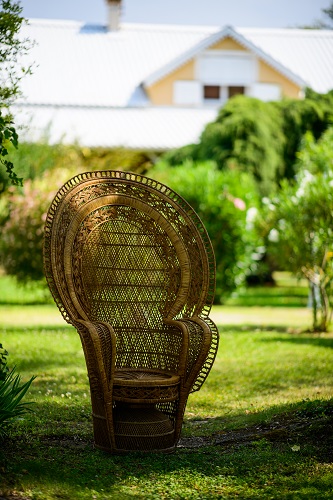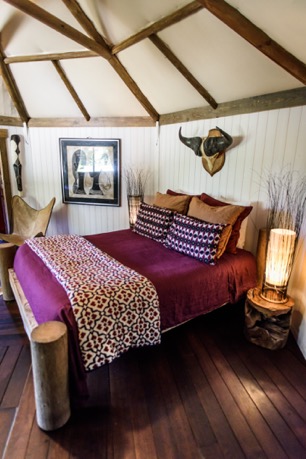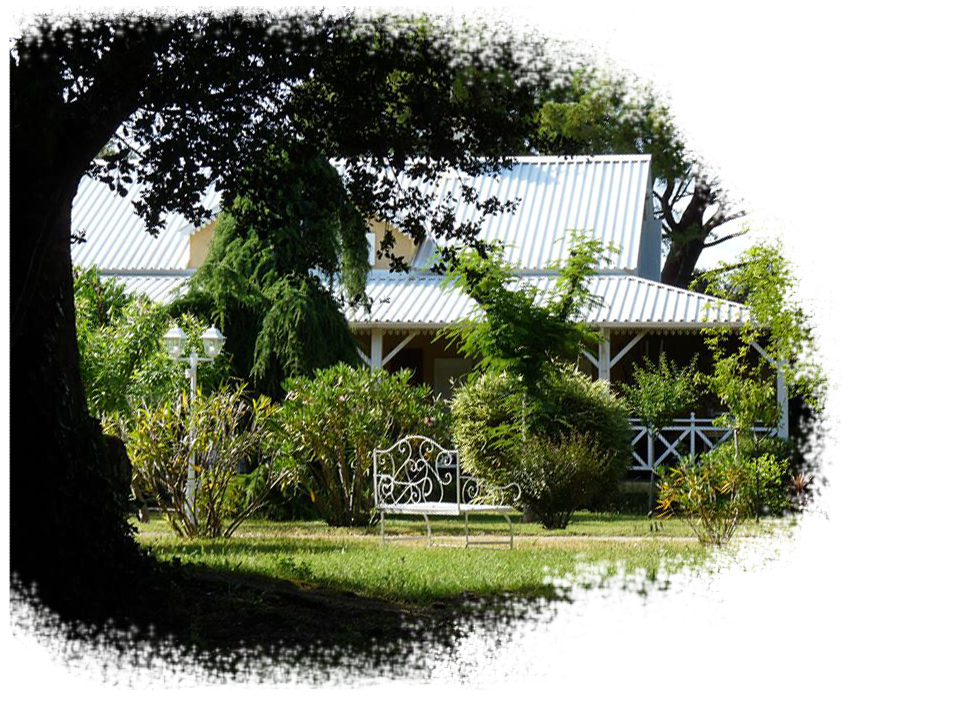 In the property, spread over 1 hectare, 4 romantic suites and 4 rooms for two people thought out in a spirit of travel of nature and authenticity will seduce you with their refinement, their comfort and their originality.
Our rooms are non-smoking and there is no possibility of an extra bed.
All our stays include breakfast as well as access to the outdoor swimming pool and jacuzzi.
5% discount on your nights for stays of 2 nights or more (Except from June 15 to September 15)
Offer not valid for gift vouchers
Additional rental information
The important things to know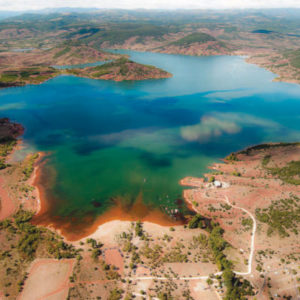 A 100 km, le lac du Salagou est un paradis pour les amoureux de sports de glisse ou de baignade mais aussi de randonnées et de vtt. Les environs sont riches en beaux villages, parfois perché à flanc de collines, comme à Liausson. Les montagnes alentours sont peuplées de sentiers de randonnées dont certains offrent une vue plongeante sur le lac. 
Read more »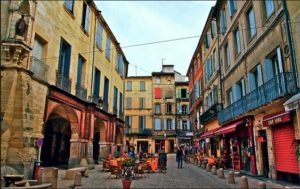 A 2.5 km, Sommières séduit ses visiteurs avec son marché du samedi matin. Tout en couleur, les places et les rues accueillent des exposants très nombreux toute l'année. Une des grandes attractions de ce marché sont les huitres, le bon vin, le fromage et toute sorte de produit locaux que l'on peut déguster sur les terrasses des cafés, à l'ombre des platanes.
Read more »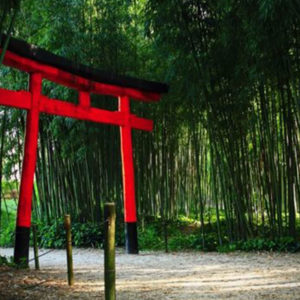 A 40 km, la Bambouseraie est un lieu unique dédié à l'extravagance dont la nature a le secret sous ses formes les plus inattendues… Mais, avant tout, c'est un lieu vivant, lieu d'invitation à la rêverie et la réflexion où toutes les sensibilités peuvent trouver à satisfaire leur désir d'enchantement et de connaissance.
Read more »
Our favorite in the middle of the Camargue
For nature lovers, we have the pleasure of making you discover before or after your stay at Villa Vanille, Lodge Sainte Helene located 45 minute away for a guaranteed change of scenery. Located on the peninsula of the "Etang des Launes" at Saintes Maries de la Mer, this charming hotel is the dream of any traveler in the Camargue. These 15 rooms with terrace on which you can have breakfast or tapas board, all offer a breathtaking view of the lake. Enjoy the swimming pool in perfect harmony with nature.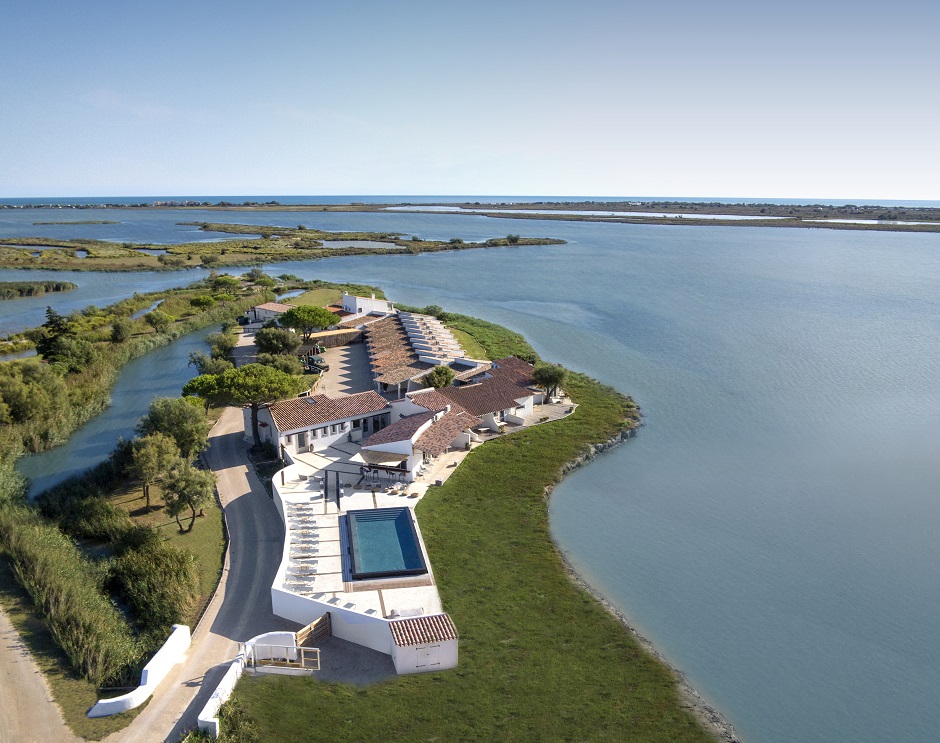 In the middle of the garrigue and pine forests, at the end of a small stone path, stands a garden planted with banana trees, palm trees and lush flowers.
Follow us on social media